A Little Bit About "The Shutterman".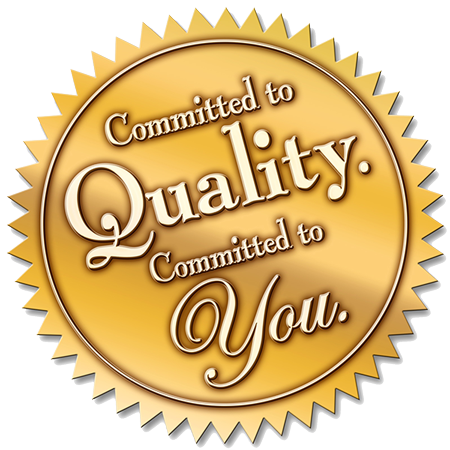 First and foremost we are a 100% Irish Owned company, with a history of supplying customer service for over fifteen years. We take telephone calls directly and you speak to a real person, not a machine.
At The Shutterman we care about our customer and with that in mind we care about QUALITY, SERVICE and COST. The Shutterman strives to bring all three elements together to ensure that you our loyal customer gets the best possible service that we can offer.
We believe that a customer is a new friendship created along the way as we provide all your window shuttering needs. We believe in listening to our customers and to ensuring that every job we carry out is to the customers satisfaction and that every little detail is mastered before we sign off on any job.
With The Shutterman,we give you advice and costings that are clear and simple to understand, we use simple English and cut out all the jargon that confuses customers everyday. We are crystal clear with all our information and this leaves you the customer to deal with selecting the colours and styles that are right for your home.